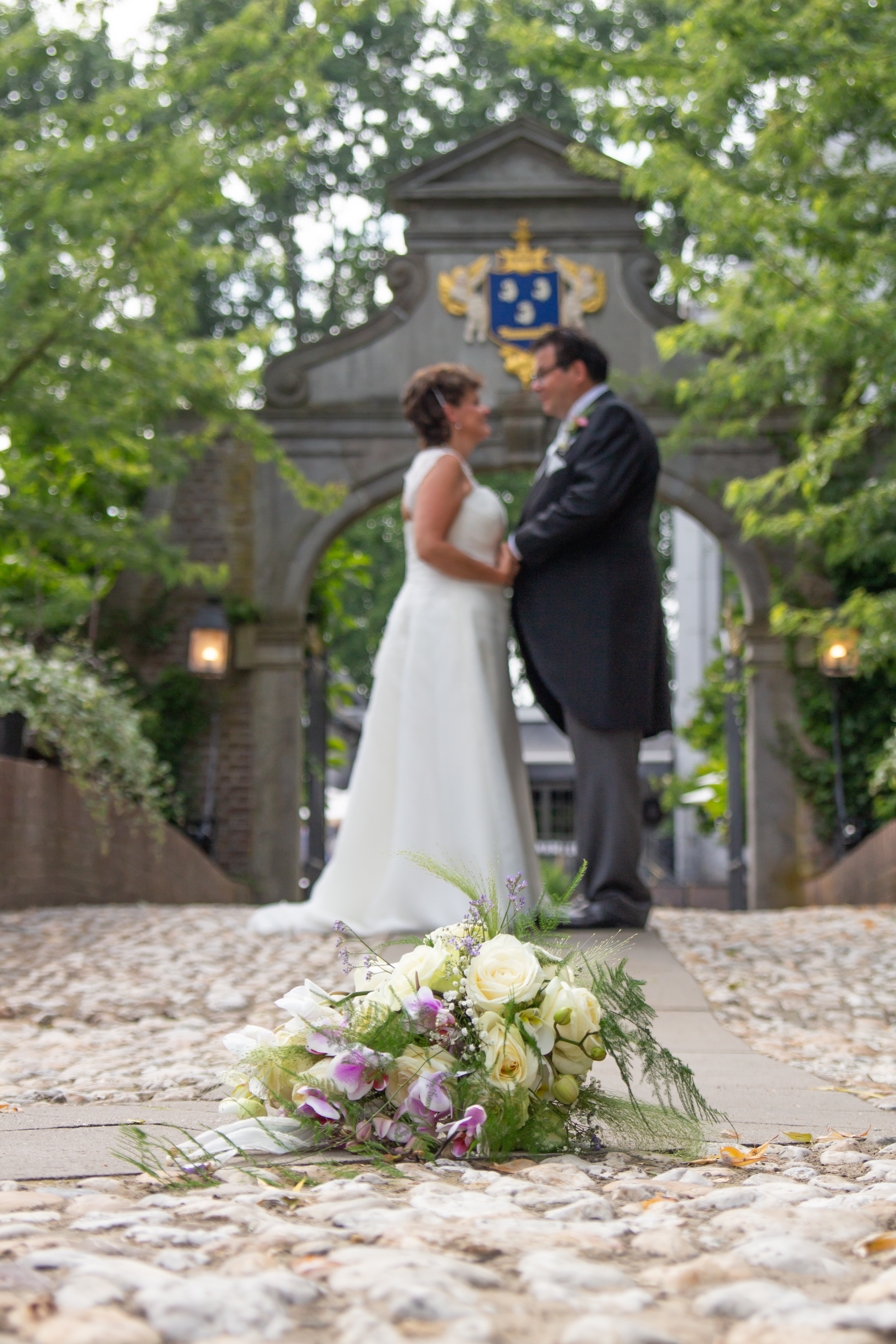 Wedding Bianca & Rogér 6 July 2018
On the 6th of July, Bianca & Rogér were married at Castle Groot Buggenum, this beautiful location has made our dream come true in all respects.
Together with Jolanda Frings there has been extensive contact to make the best possible scenario, in which all our wishes have been met.
From a fitting DJ and a Babs, to a Caterer for whom nothing was impossible, such tasty little snacks made from the Ofyr to an extensive dinner where everything was great on taste. We look back on a wonderful memory of a wonderful day with good weather marry at the country estate.
Together with guests and family who are very dear to us, we have been able to share this day.