Food, drinks and service
Groot Buggenum Castle provides a high-quality space and a versatile ambiance as a backdrop for your Wedding, Party or Business event, both indoors and outdoors. Your guests also have expectations regarding adequate care of the culinary need. Tastefully prepared and creatively presented food combined with the friendly provision of well-filled glasses with thirst-quenching content, by experienced and common hostesses or hosts. That is why we use the following reputable catering companies at Kasteel Groot Buggenum. This combination always guarantees a particularly successful event. If there are plans then we advise you to contact one or more of our caterers yourself to make your wishes known. Let yourself be positively surprised by the free quote and the creative culinary possibilities that they have to offer.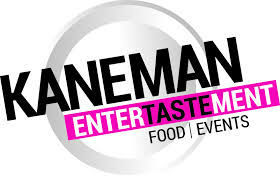 Kaneman Entertastement    
Baarlosestraat 342 |  5926 PN Venlo
T: 077-3826830| E: info@kaneman.nl | http://www.kaneman.nl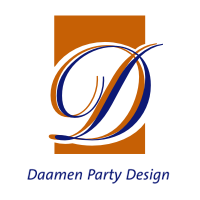 Daamen Party Design    
St. Antoniusstraat 10 | 6095 AK Baexem
T: 0475 – 451690 |  E: info@daamenpartydesign.nl | http://www.daamenpartydesign.nl
Ria Joosten Catering & Evenementen
Boerderijweg 4a |  6086 PJ Neer
T: 0475-495021 |  E: info@riajoosten.nl | http://www.riajoosten.nl
Smaakprikkels 
Vinkenweg 2 | 6325 BB Berg & Terblijt
T: +31 43 6040683   E: info@smaakprikkels.nl |  http://www.smaakprikkels.nl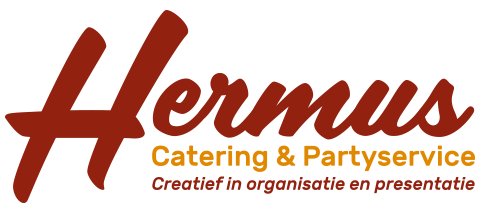 Hermus Catering & Partyservice
Geenraderweg 13 | 6095 AR  Baexem
T: +31 475 453 774  E: info@cateringhermus.nl |  https://cateringhermus.nl/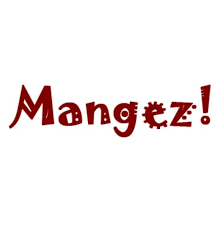 Mangez Luxe Catering en Partyservice
Vlaskuilseweg 11 | 6105 CN  Maria-Hoop
T: +31 683671678 E: info@mangez.nl |  https://mangez.nl/
Please contact us via +31475452835 to make an appointment for a free visit to the ambiance and possibilities at Kasteel Groot Buggenum.