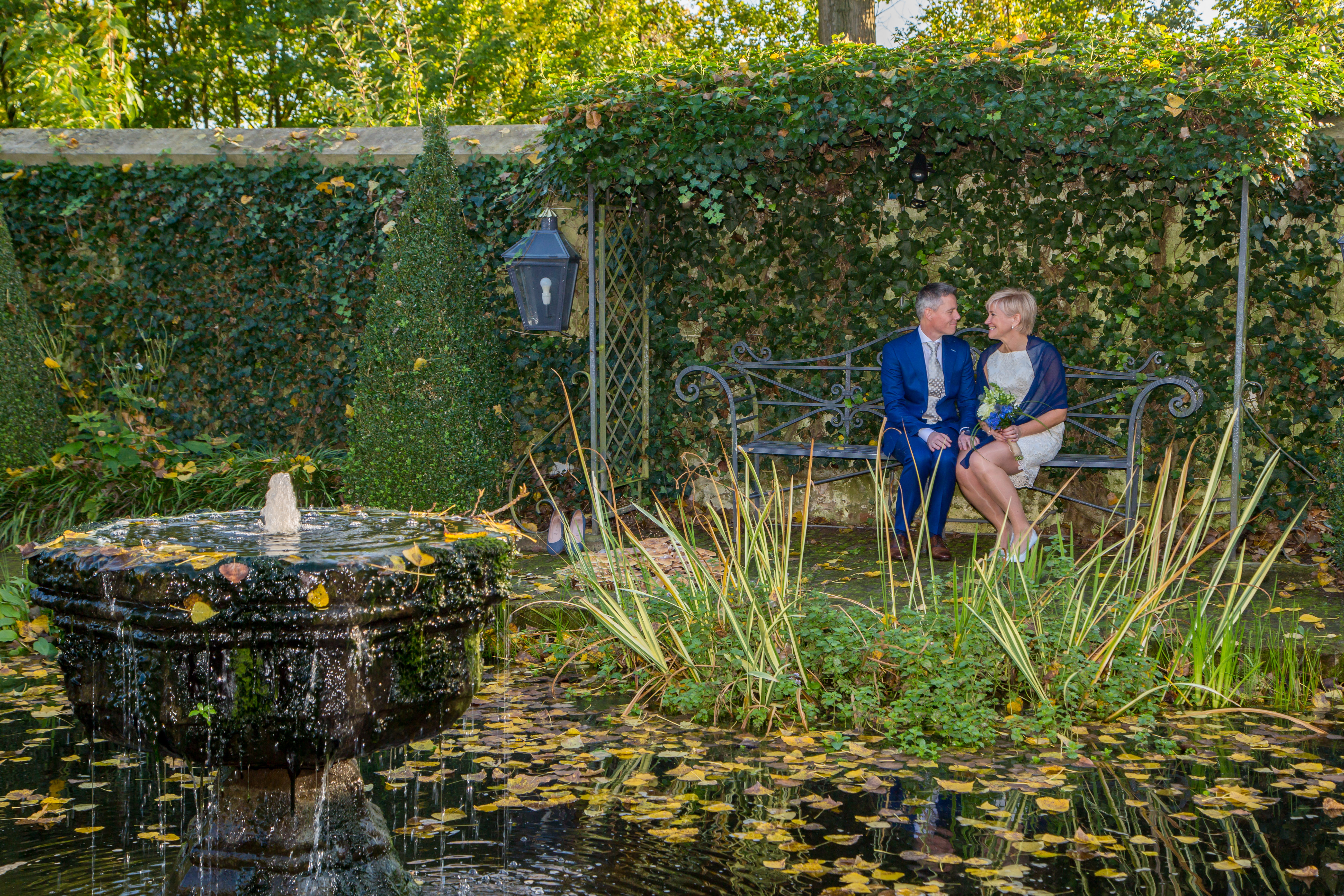 October 14, 2017 Antoine and Mariëlle
Thank you Arno and the whole team!
Our wedding party October 14, 2017 was a beautiful fairytale, it was finished and everything was right from the first minute to the last minutes deep into the night, thanks to your enormous dedication and preparation.
Deep respect for the way you do this! We could not have imagined a better day.
We still think back every day with great pleasure to our fantastic wedding day at Kasteel Groot Buggenum.