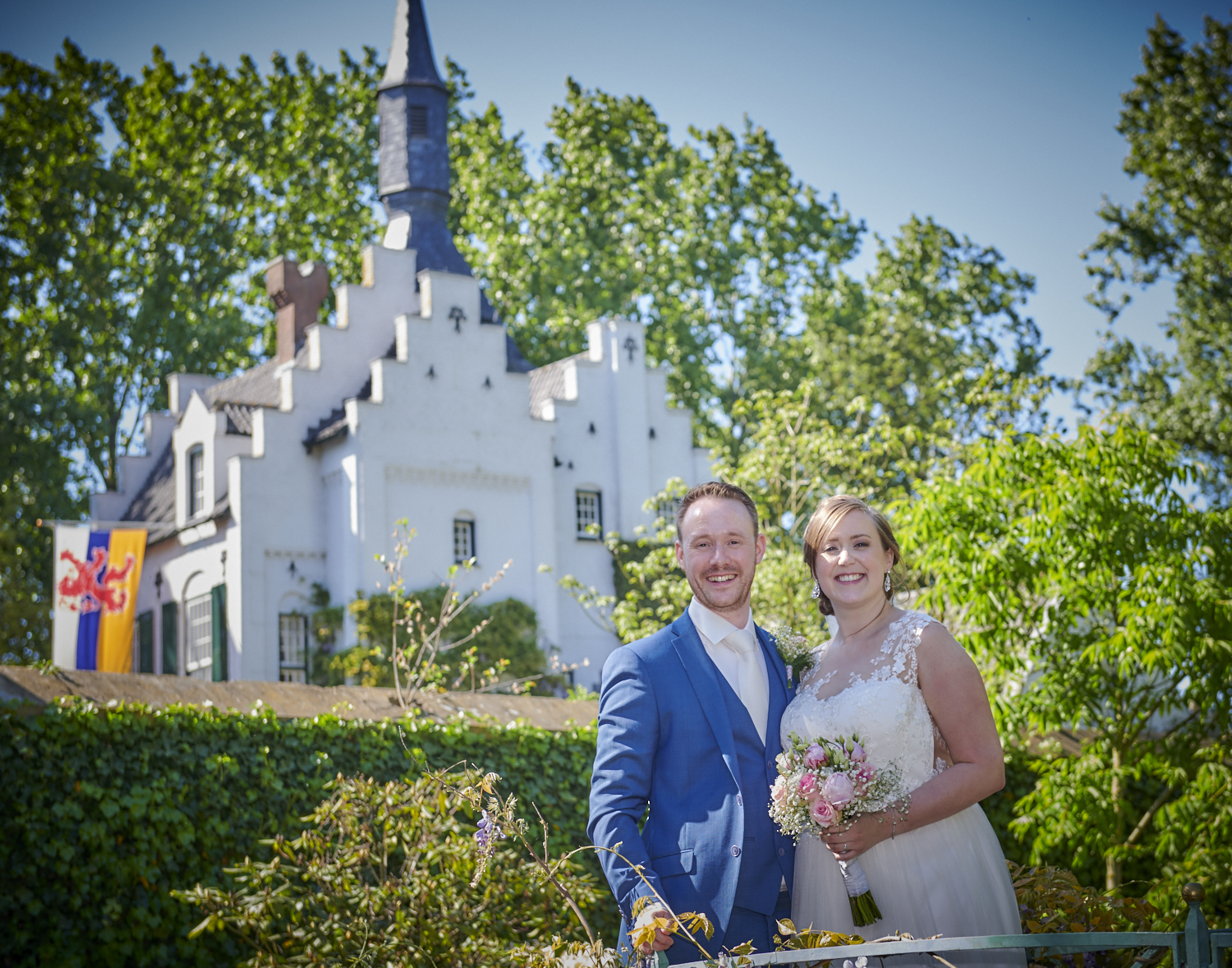 May 5 Wedding Emile and Myrthe
On May 5th we are married at this beautiful location! We can not say that we enjoyed it immensely and that we really did not want to get married anywhere else!
Prior to our big day, we had regular contact with Arno. This was always very friendly and there was / is much possible at the castle!
Because of the sunny weather the ceremony could take place outside and the castle does not need much decoration to make the wedding extra beautiful!
We are very happy to marry our choice at this castle and recommend it to everyone!