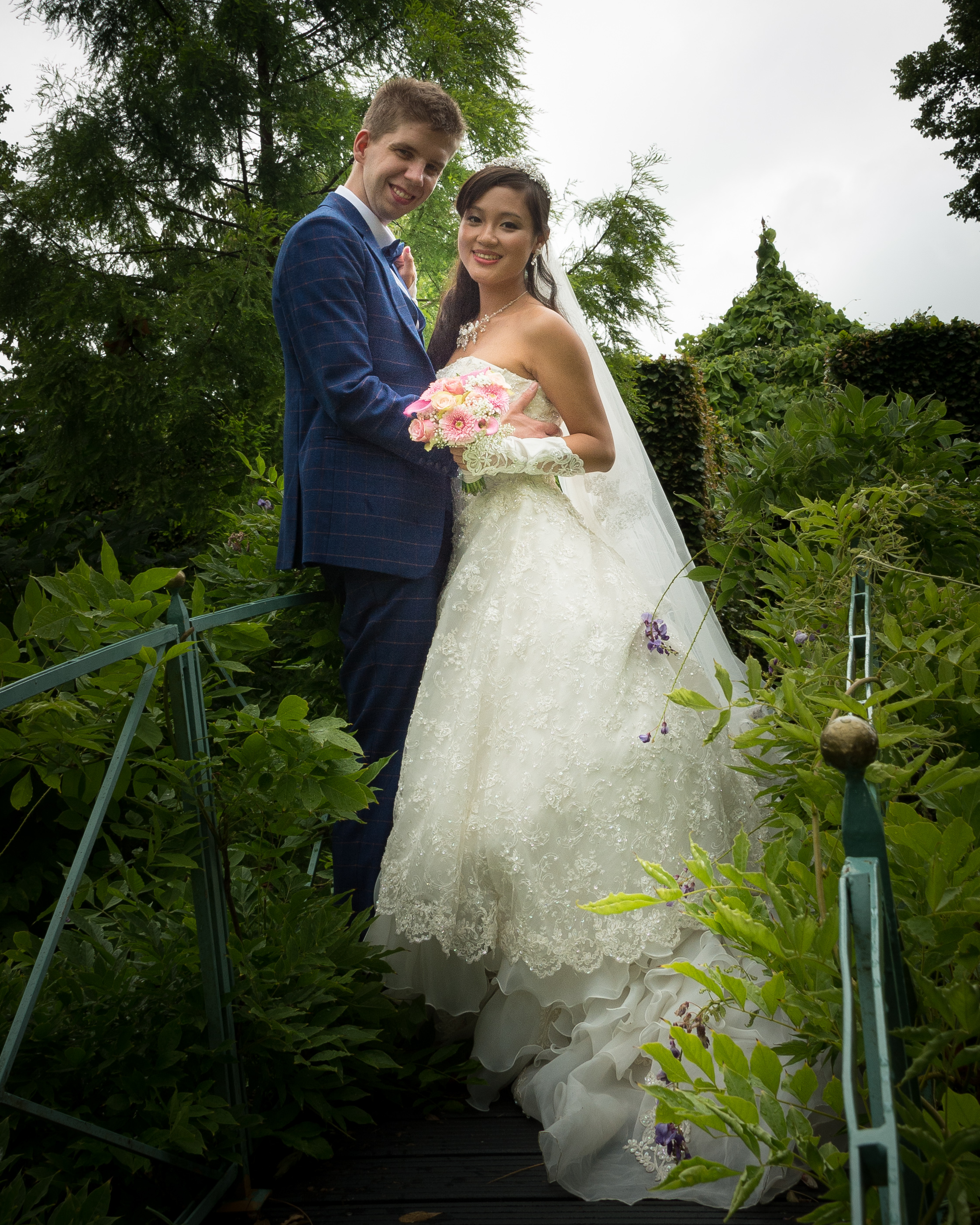 July 12, 2017 Bert & Xuwei
On 12 July 2017 we held our wedding at Castle Buggenum, it was a great day at a top location. We were very impressed.
The castle and gardens were beautiful!
Arno and the team were very helpful and flexible, everything was thought of and the day was perfect.
The day looked like a fairy tale for us!
Also the guests at the wedding were very impressed with the castle, I would recommend the location to everyone. Xuwei and I had visited a total of 5 Castles in the region in the search for a location for the Wedding, but Castle Groot Buggenum stands head and shoulders above it !!
Arno and Team, thank you very much for the beautiful party!
Greetings,
Bert and Xuwei