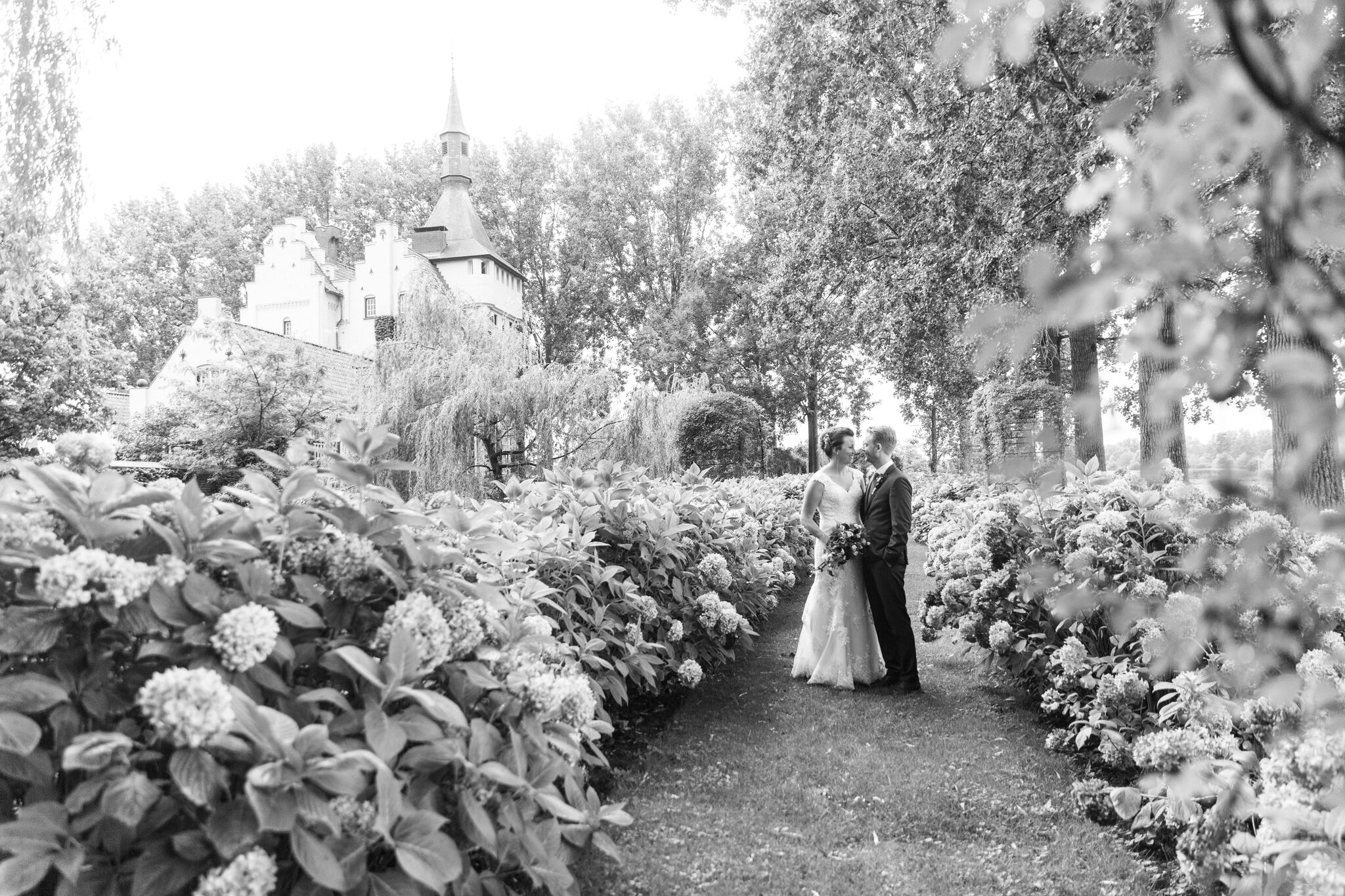 August 19, 2017 Charlotte and Maurice Most beautiful day of our lives!
We were able to experience the most beautiful day of our lives at this beautiful location, together with our close family and best friends.
It was an unforgettable day, thanks to the cordial and inexhaustible helpfulness and expertise of Arno, Jolanda and their colleagues, both during the day and during the preparation.