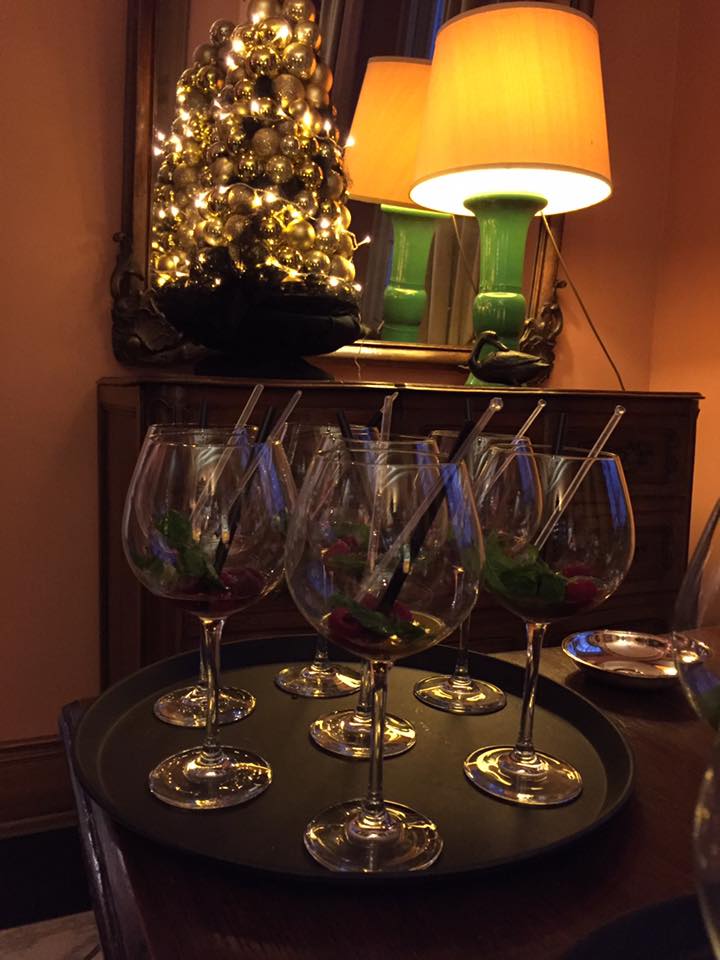 65th Anniversary Mrs van der Lugt
The party last Saturday was really great. My mother really enjoyed it!
Castle looked beautiful, the Christmas decoration was also great.
The dinner was also delicious, carpaccio and Tournedos, with as dessert the great Whipped Cake which we enjoyed the next day.
Everything was perfect for us! And for my mother, of course
Thank you very much for the good care. Hopefully we will come back sometime!
Eric van der Lugt and Lara van der Lugt