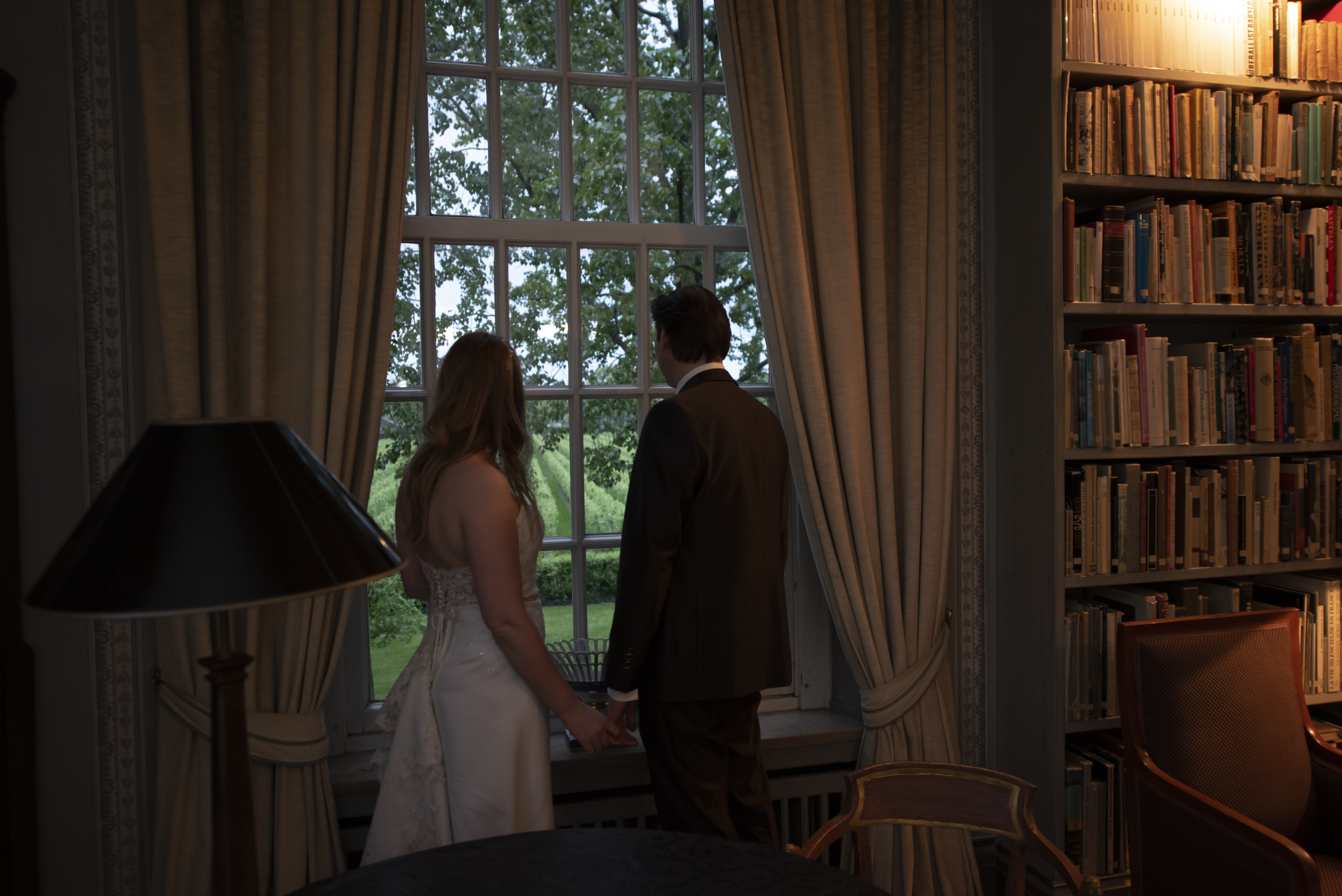 On April 27 we were allowed to celebrate our wedding day here. Everything was arranged down to the last detail and they also ensured that everything continued to run perfectly. We were able to enjoy very consciously, thanks to the host and the women.
Everyone contributed to a perfect day for us, and our guests.
Definitely a must for anyone who wants a day that is perfectly arranged, thanks to a script, where the hostesses helped us. This allowed me to enjoy my day in peace, because everything had been thought of, even the Dutch weather 🙂
Thanks team Groot-Buggenum, you have made our dream day a dream day!